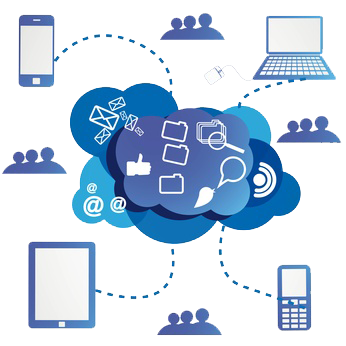 Cloud Storage & Backup
Worry free data back up with online cloud backup and storage solutions.
Get all your data automatically updated and quickly restored with Cloud backup solutions. Online cloud backups have gained popularity as they are convenient and affordable. With all your crucial business data on the cloud, you can access your data anywhere, using any device.
For details speak to us at 02 8073 4699