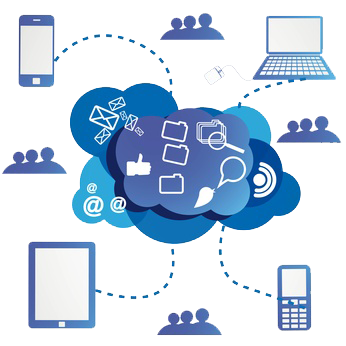 Cloud Storage & Backup
Safeguard all your customer data before it's gone.
Can you imagine losing all your important account and client information in the event of a hard drive crash? Keep your business data secure with our easy to use, automatic cloud backup solutions. Access, collaborate and share files using your preferred device at anyplace, anytime.
Call us at 02 8073 4699 for details.