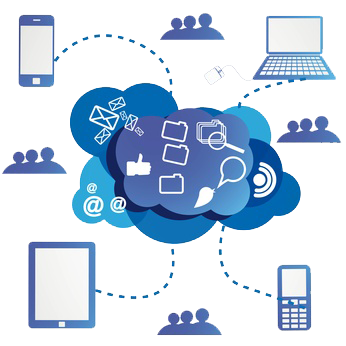 Cloud Storage & Backup
Secure and reliable cloud backup and cloud storage solutions.
Complete Cloud provides high quality online cloud backup solutions for Australian businesses. Get your business up and running fast with super-quick file restoration in case of important data loss or a hard drive failure.
To learn more, Call us at 1300 736 600
Get answers to some of the most frequently asked questions about Cloud backup below.