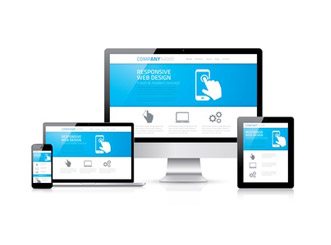 New Website
Customized website designs in alignment to your business goals.
At Complete Cloud we create website designs that stand out and give you a leading edge over your competitors. Our designers present you with multiple concepts to choose from rather than using pre-defined templates for one and all clients.
Call us at 02 8073 4699 to learn more!