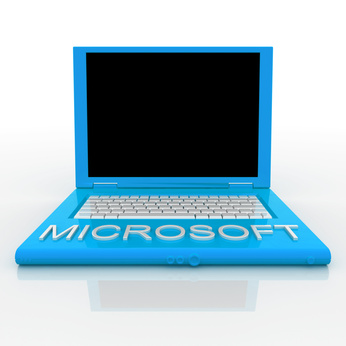 SharePoint
Advanced sharing and collaboration using SharePoint.
Manage your business effectively by getting the best out of your team. SharePoint provides easy document management, workflow automation and system integration solutions for better business collaboration. Host SharePoint using intranet and allow all your team members to view, update and share information effectively without any prior technical knowledge.
Speak to us at 02 8073 4699 for more.


Posted on: May 22nd, 2014 by Walid Abou-Halloun

SharePoint is now widely used in the corporate world. In fact, 75% of Fortune 500 companies are using this software. With SharePoint, organisations can share and collaborate more effectively at less cost... More
Posted on: February 5th, 2014 by Walid Abou-Halloun

SharePoint is not a program. Yes, you read that right. SharePoint is not a program. In fact Windows SharePoint Services is a platform. It is a collection of different products and technologies that... More
Posted on: November 25th, 2013 by Walid Abou-Halloun

Once of SharePoint's greatest strengths as a document management system or intranet is its flexibility. It allows users with little IT or technical knowledge to create and manage a SharePoint environment... More
Need Assistance?

Live Chat

Contact Us

02 8073 4699
Our Clients
Adding a dash of glamour to your business promotions. Take a look at some of the clients we are proud to be associated with.