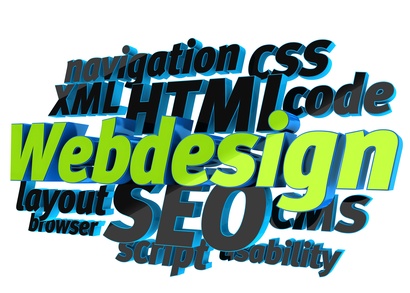 Website Redesign
Supercharge your Website design for improved conversion rates and increased sales!
Complete Cloud helps improve your image as an online business by redesigning your website in alignment to your business goals. Improve conversion rates and website sales with our redesign services.

The section below provides answers to some of the most frequently asked questions on Website Redesign.