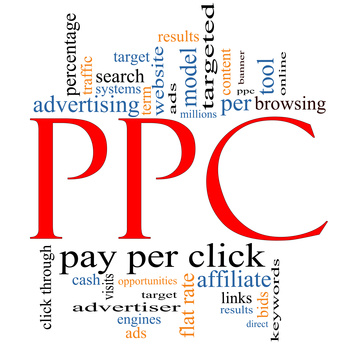 Pay Per Click (PPC)
PPC: A Cost effective way to increase traffic and improve conversion rates.
PPC helps in increasing visibility of your business with your website appearing over and above the search results. With the use of effective keywords your ads are displayed to customers actually interested in your services or products improving click through rates and conversions.
The section below answers some of the most frequently asked questions about PPC.