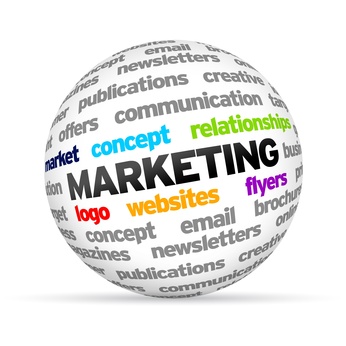 Email Marketing
Everything you need to communicate with your clients.
Email marketing is a cost effective way to build relationships with your clients, build your brand and generate sales. With our easy to use system you can create personalised campaigns, get live feedback on your client's activities and modify your campaigns on the fly.
Talk to our experts at 02 8073 4699 to know more about how your business can benefit from email marketing!