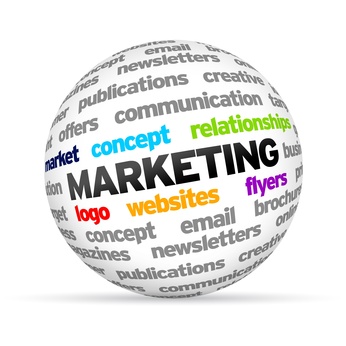 Email Marketing
Build and nurture client relationships with customised business emails.
Email Marketing is an effective way to help you increase conversions and personalise your message for your customer base. Complete Cloud provides you with affordable email marketing solutions that are simple to use along with efficient tracking and reporting features. Create customised contact lists, surveys, set up auto responders all without any technical expertise required.
Call us at 02 8073 4699 for details on email marketing plans and pricing.