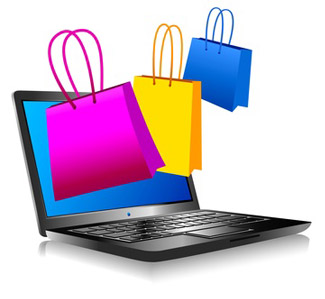 Online Store
Get customised online stores allied to your marketing goals.
Online stores are a booming business in Australia and Complete Cloud helps you build shopping carts that are easy to manage and tailored to your specific business goals.

The section below provides answers to some of the most frequently asked questions on online stores.
For details, Call us at 02 8073 4699