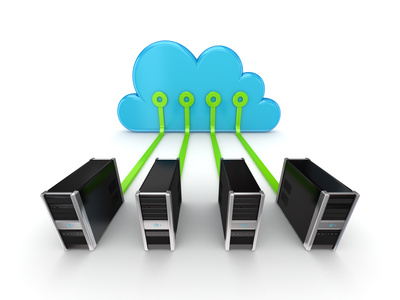 Hosted Exchange
Hassle free email management at low costs anywhere using any device.
Stay ahead of competition with sophisticated emailing using Hosted exchange. Get business class email in pay-as-you-go model with easy access. Manage your contacts, calendars, notes and tasks while on the move.
The section below answers some of the most frequently asked questions on Hosted Exchange.