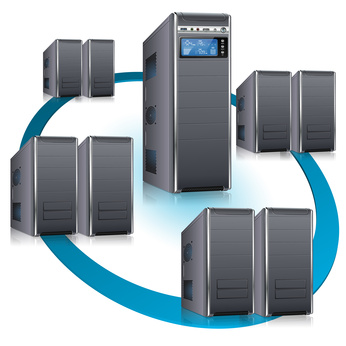 Shared Web Hosting
Get your website up and running super-fast while sharing server costs and resources!
Shared Web hosting is the most popular and low cost hosting option available used by almost 90% of websites. With Shared hosting you share the server space, CPU, RAM, disk storage and other resources with multiple other websites on a first cum first serve basis. It is similar to renting a room in a big house where you share all the common utilities as the kitchen, dining area, electricity and water costs with other partners.

Complete Cloud offers you affordable web hosting plans along with a simple Control Panel, Free Set up and Local Support.
Call us at 02 8073 4699